Beauty Channel is an all-in-one Platform for eyelash extension business.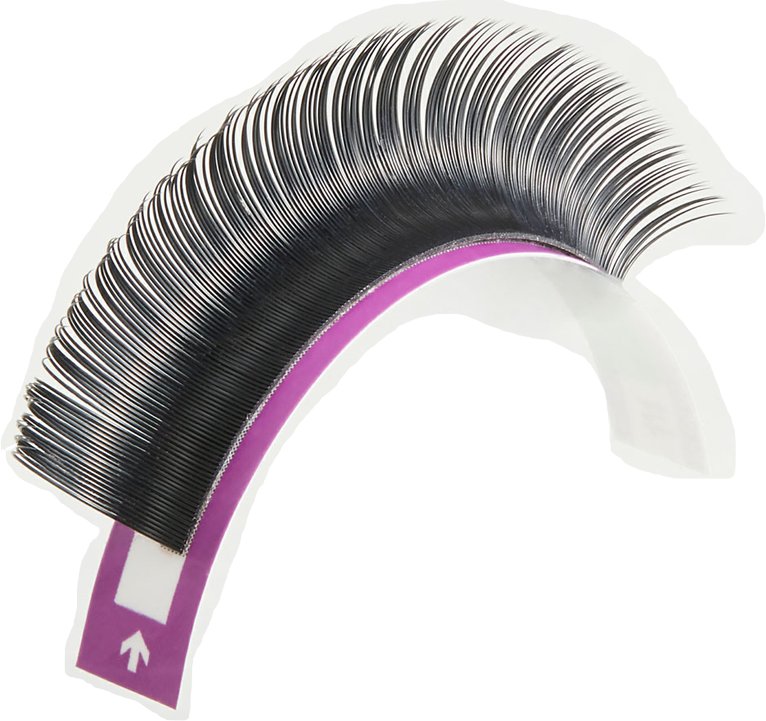 Overview
Since Its establishment in 1999, Beauty Channel has continuously striven to provide all kind of products related to eyelash extension which gives women much more gorgeous eyes with natural beauty.

And for the health of our user, we are constantly developing and producting cosmetics through the mixture of plant ingredients for safe goods and improving productivity.

We will keep doing our best so we can return the encouragement and support we have received from our customers.


President
ISSUED BY Lee, Jung Yeon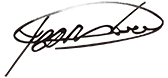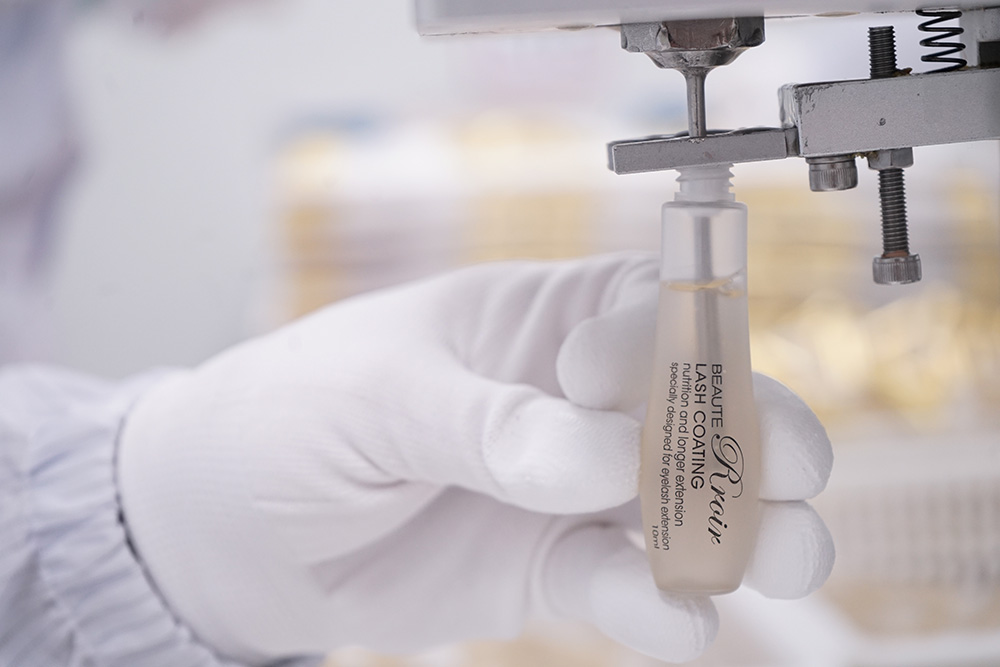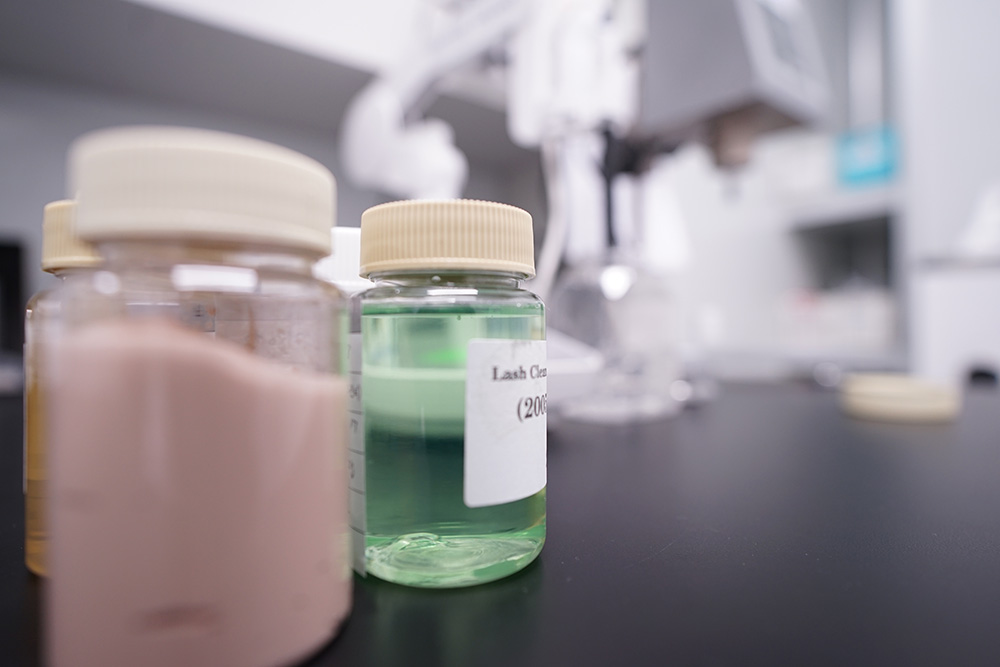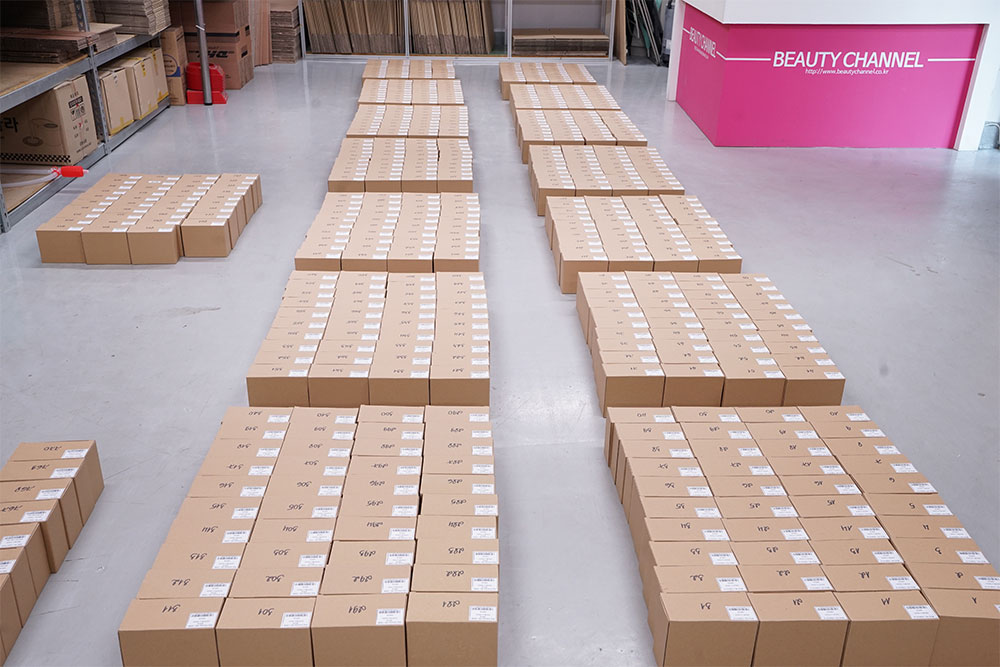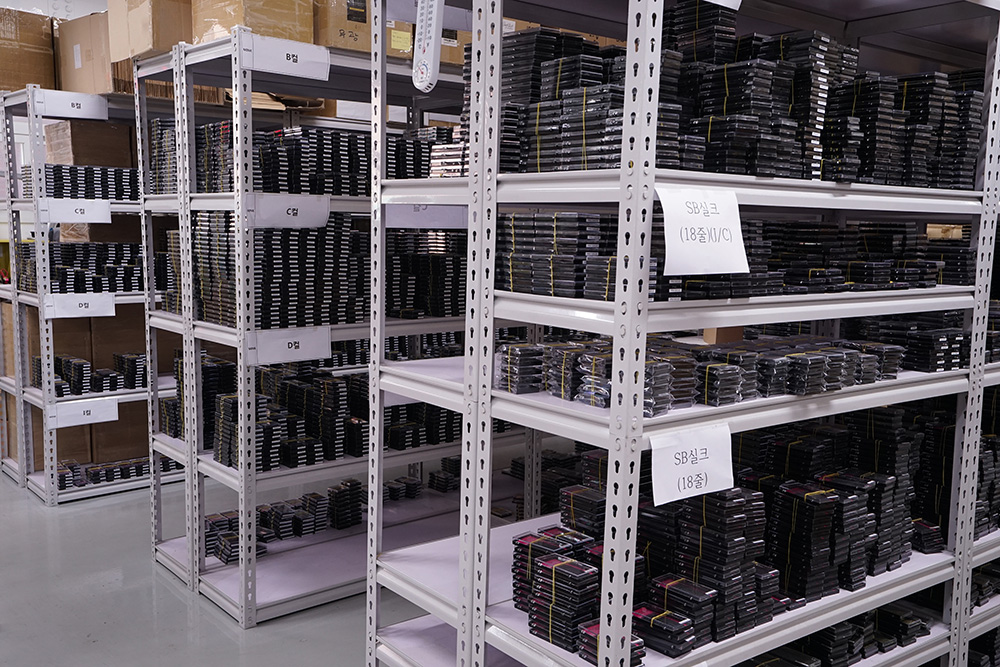 Business Field
Cosmetics are another competitive edge of beauty channels.
We propose the best solution from development to production.
We are available at 09:00~18:00 business hours from Monday to Friday.
Weekends and national holidays are closed. You can use our quick contact form to ask a question about our products. The response will take 1~2 business days